Renova Neelima Hospital - Sanath nagar
Renova Neelima Hospital, located in the vibrant neighborhood of Sanath Nagar, is a beacon of exceptional healthcare services in the heart of the city. With its state-of-the-art infrastructure and a dedicated team of medical professionals, Renova Neelima Hospital stands tall as a trusted healthcare institution, catering to the diverse medical needs of the community.
At Renova Neelima Hospital, patient care takes center stage. The hospital boasts a comprehensive range of specialties, including cardiology, orthopedics, neurology, gastroenterology, oncology, and many more. With a focus on delivering personalized and holistic care, the hospital ensures that every patient receives individual attention and treatment tailored to their specific needs.
The hospital is equipped with cutting-edge medical technology, allowing for accurate diagnoses and precise treatments. From advanced imaging systems to modern surgical facilities, Renova Neelima Hospital is at the forefront of medical innovation, ensuring that patients receive the highest quality care available.
The hospital's team of highly skilled and experienced doctors, surgeons, nurses, and support staff work tirelessly to provide compassionate and evidence-based care. Their expertise, combined with a patient-centric approach, ensures that every patient receives optimal medical attention and support throughout their journey to recovery.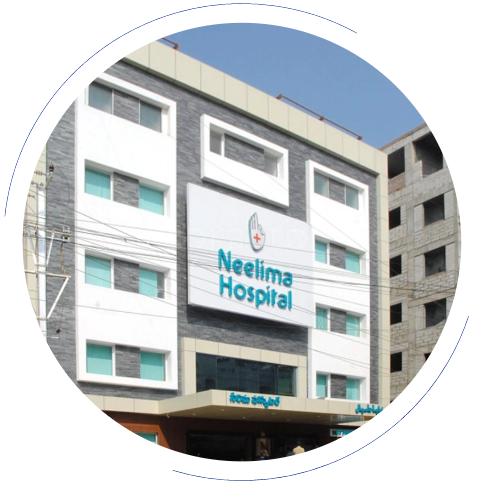 To lodge a complaint or know more about the grievance redressal process, please refer to our Grievance Cell page.