Welcome to Neelima Institute of Medical Sciences, a premier institution committed to excellence in medical education, research, and healthcare. Our institution is dedicated to producing skilled healthcare professionals, advancing medical knowledge, and providing compassionate patient care.Neelima Institute of Medical Sciences is a trusted institution that combines academic excellence, compassionate care, and a commitment to research and innovation. We aim to shape the future of healthcare by producing competent professionals, advancing medical knowledge, and improving the well-being of individuals and communities we serve.
Our vision is to be a leading center of academic excellence, innovation, and patient-centered healthcare, making a positive impact on society and shaping the future of medicine.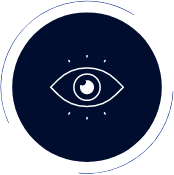 Providing a comprehensive and holistic medical education that equips students with the knowledge, skills, and values necessary for a successful career in healthcare.
Fostering a culture of research and innovation, encouraging faculty and students to engage in cutting-edge research, contribute to medical advancements, and improve patient outcomes.
Delivering high-quality healthcare services that are accessible, compassionate, and responsive to the needs of the community, promoting health and well-being.
Cultivating a nurturing and inclusive learning environment that promotes professionalism, ethics, empathy, and respect for diversity.
Gayathri Educational and Cultural Trust (GECT)
The Gayathri Educational and Cultural Trust (GECT) was founded by 'Guru' Sri Sivananda Murthy Garu in 1982 with the objective of imparting quality education.
During 1990's the Trust has established Lalitha Degree College at Nampally, Hyderabad with Undergraduate Courses – B.A., B.Sc., and B.Com. Ever since then, the GECT has established colleges offering Engineering, Pharmacy, Management and Computer Applications programs and now has started courses in Agricultural Sciences and Medicine.
Apart from offering to student community, the trust has initiated presentation of Gold Medals for appreciation of meritorious students.
At Neelima Institute of Medical Sciences, we are committed to achieve these goals
Academic Excellence
We strive for academic excellence by maintaining rigorous standards in our educational programs, faculty recruitment, and curriculum development. Our goal is to produce well-rounded medical professionals who are competent, ethical, and compassionate.
Patient-Centered Care
We place patients at the center of everything we do. Our healthcare services are designed to provide comprehensive, evidence-based care that meets the unique needs of each patient, with a focus on dignity, respect, and empathy.
Research and Innovation
We foster a culture of research and innovation, encouraging faculty and students to pursue scholarly activities, contribute to medical literature, and explore new frontiers in healthcare. Our aim is to advance medical knowledge and translate research findings into improved patient care.
Community Engagement
We actively engage with the community through health camps, awareness programs, and collaborations with local organizations. We believe in making a positive impact on society by promoting health, preventing diseases, and addressing healthcare disparities.
Ethical Practices
We uphold the highest standards of ethics, integrity, and professionalism in all our endeavors. We instill in our students and faculty a deep sense of responsibility, accountability, and a commitment to lifelong learning and self-improvement.
Infrastructure and Facilities
Neelima Institute of Medical Sciences boasts state-of-the-art infrastructure, well-equipped laboratories, modern classrooms, and a library with a vast collection of resources. Our institution has tie-ups with Neelima Hospital for clinical training, ensuring a comprehensive learning experience for our students.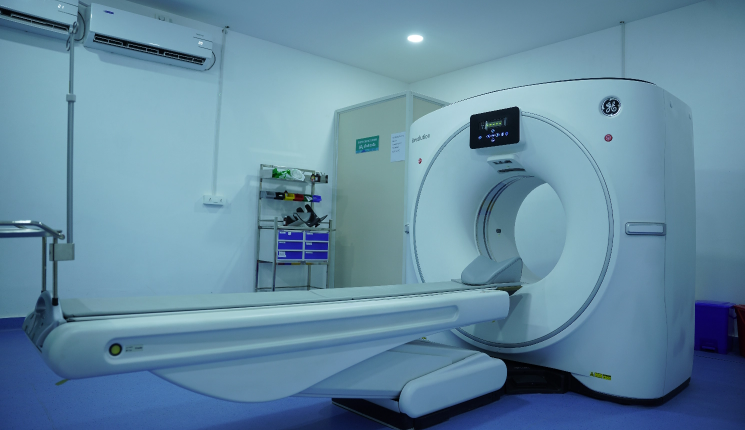 We have a dedicated and experienced faculty comprising renowned medical professionals, researchers, and experts in their respective fields. Our faculty members are committed to imparting knowledge, guiding students, and providing mentorship to help them realize their full potential.
Apply now and become a valued member of our medical college's esteemed faculty.